TRAINING SOFTBALL ATHLETES TO DEVELOP A PASSION FOR GROWTH, BOTH ON THE FIELD AND IN LIFE.
---

TRAINING SOFTBALL ATHLETES TO DEVELOP A PASSION FOR GROWTH, BOTH ON THE FIELD AND IN LIFE.
THE COMPLETE APPROACH
Our instructional team is led by Coach Nicole Denes, a former pitcher for the University of Oklahoma and a licensed professional counselor in the state of Oklahoma. Her experience competing at elite levels of the game and background as a mental health professional gives the BCA staff a distinct method for training athletes to be complete. Our approach is unique - we don't just develop skills for softball; we build competitors for life. A licensed mental health professional trains BCA coaches to recognize and address the negative thinking that impacts performance. We focus on relationship building and mentorship to empower young women to succeed. That support is the bedrock players build upon to not only learn efficient and safe mechanics but develop the confidence and focus to be successful, no matter the situation.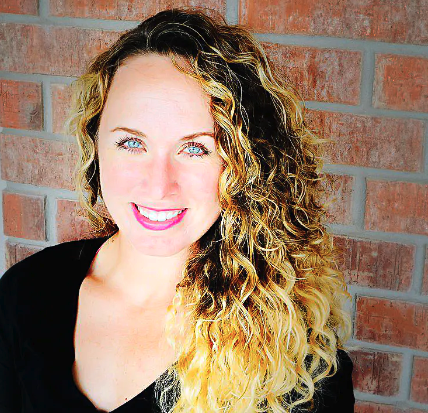 ---
PITCHING INSTRUCTION
Our team works from the ground up with a rotational pitching framework. We cultivate players to engage their legs and core throughout the entire pitch. We also use various drills, strength exercises, and movement training progressions. These help athletes understand what muscles need to fire, when they need to do it, and how to do so safely.
HITTING INSTRUCTION
Our hitting team keeps the swing simple by starting from the ground up.  We focus on the movement of the legs, hips and core to create a strong foundation with consistency in the load and timing.  Our athletes are taught how to get to contact and extend through the ball, and then, and most importantly, they learn how to make the decision to swing, with confidence and conviction.
DEFENSIVE INSTRUCTION
BCA's Golden Gloves is the core of our defensive instruction.  A combination of fast paced defensive footwork drills and overhand mechanics, our athletes are taught every aspect of defensive position work.  The overhand mechanics and progressions our athletes learn are researched and current in the softball world with the legs, hips and core generating the power.  We know that learning how to throw correctly and safely is essential to longevity in this sport.
MENTAL INSTRUCTION
Mental Skills Coaching is the core of Be Complete Athletics.  Training focus, developing confidence, and teaching our athletes how to cope with the pressures of a game that is more than 70% failure is imperative for success on the field and in life.  Mental Skills sessions with Coach Nic are included in all of our packages, we are passionate about developing these skills as early as possible and know they are imperative to bringing your game to the next level.
HOW IT WORKS
Be Complete Athletics offers a variety of programming types to accommodate players of all ages and skill levels. BCA's free intro session or virtual call is where we will help evaluate and determine your athlete's current level:
WE DELIVER RESULTS
Sports don't just teach us how to train our bodies, they give us skills for life. Parents of our players see the benefits of the mentorship and relationships we build with their girls. They've seen the results, and they keep coming back. BCA is a place where parents and athletes partner with coaches to build a champion mindset for the game and for life.  It's hard to help players who can't admit weaknesses or ask real questions. BCA offers an environment where parents and players can be real. No judgment, no egos. Just real relationships, real passion, real knowledge, and real results.  When girls train with us, parents and players alike feel inspired, motivated, and grateful. BCA is a place that makes us all better - the athletes we train, their parents and families, and the instructors and coaches too.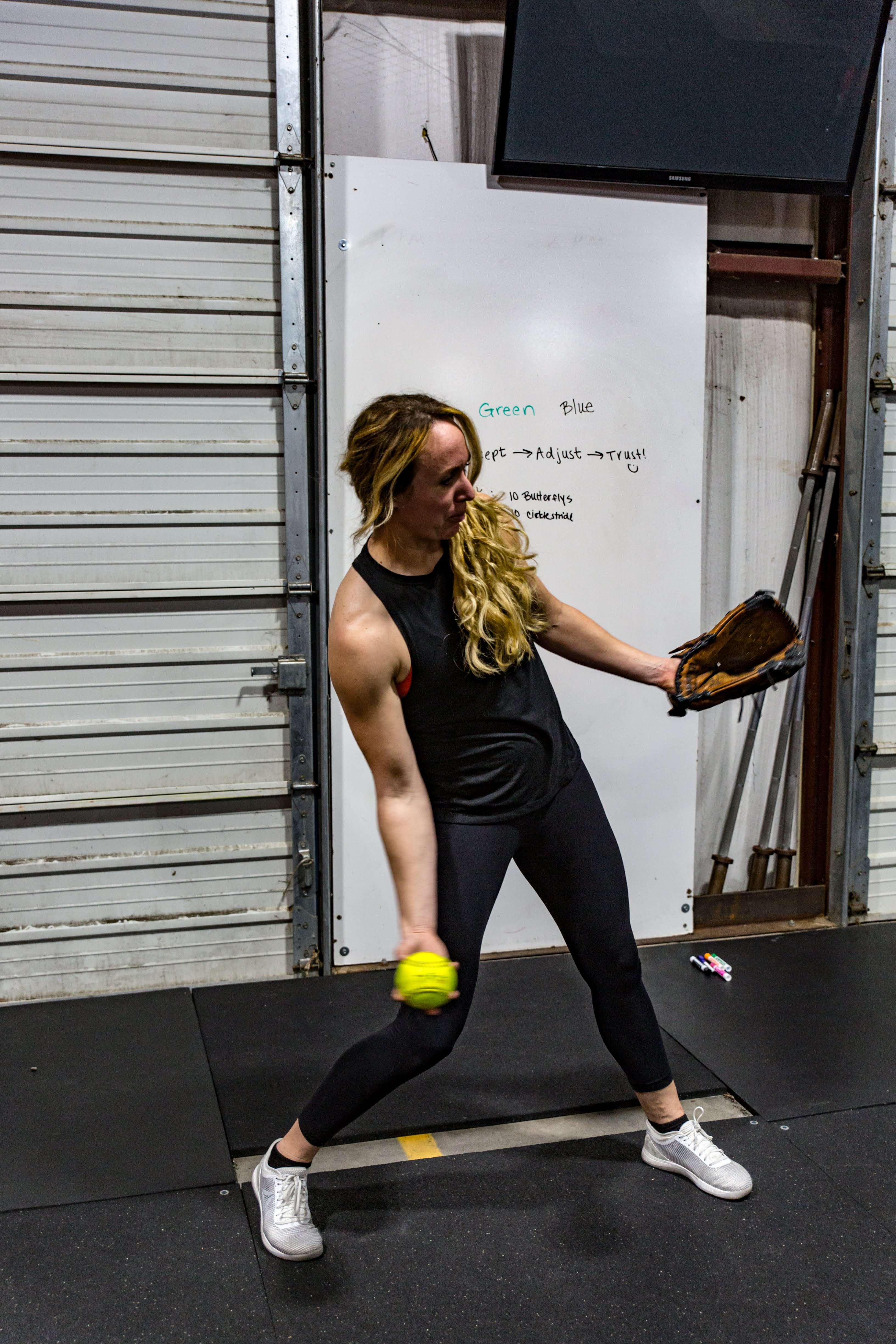 WE TRAIN SOFTBALL ATHLETES TO DEVELOP A PASSION FOR GROWTH, BOTH ON THE FIELD AND IN LIFE.
Sign up for a free intro call with Coach Nic!
Subscribe to our Newsletter
For upcoming dates, lessons availability, and everything happening at BCA!